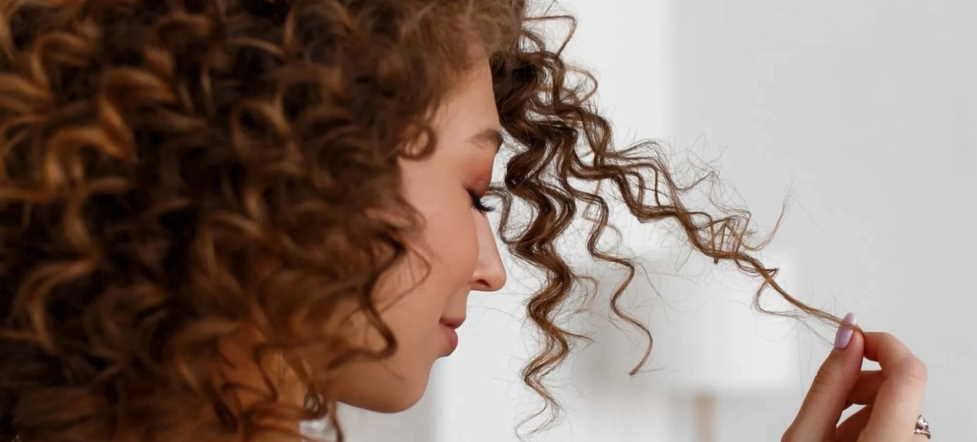 Haircare Tips for busy women
In this modern fast generation, everyone is very busy with his or her schedules and commitments. They are running here and there to complete those commitments and leading a hurry burry lifestyle in this case, they are not providing proper attention to the food that makes them weak as well as their hair follicles.
Especially working women don't have enough time for taking care of their long hair. The general hair care tips for busy women are given below, in case you cannot spend separate time on caring your hair at least follow those tips to maintain your hair's health.
Wash less
The first thing about this modern generation girls are to make their hair look fresh taking frequent shampooing, even though they are educated they forget to remember it is not good for their hair. Today's shampoos have contained so many chemicals in it, so on frequent hair wash their residues will get settle on your hair follicles and create hair fall. Other than that, they make your hair dry.

Hair colouring and curling
To make them look modern and stylish most of the girls used to get hair colouring based on their wish. Everyone knows that going to damage their hair but still only, to look stylish they ready to do that. If you are concern about your hair then try to avoid hair colouring. Curling is not that big case and you can do it once in a year that probably does not damage your hair.
Overnight treatment
Even though you stay all day busy during the night you will get time to sleep, you can make use of those nights to take care of your hair. You can identify the night hair treatment to encourage your hair growth and maintain them. If you do not have an idea about it then it is better to get help from the hairstylists. 
Hydrate
Do you know the water is a magical component; it can help your body to function smoothly. When you drink plenty of water that hydrates your body and makes your hair, stay fresh through maintaining constant moisture content.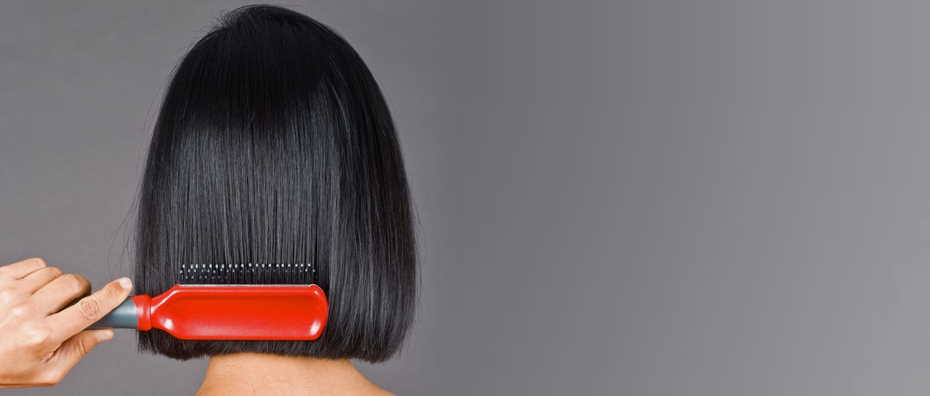 Less blow-dry
During the summer season instead of using a hairdryer, you can go with the natural dryer that is sunlight. It not only dries your hair also helps you in gaining vitamin D to your hair.
Final verdicts 
These few tips for hair care routine for busy women can help you and maintains your health of the hair. When you do not know of it use this article to grab ideas on the relevant topic.