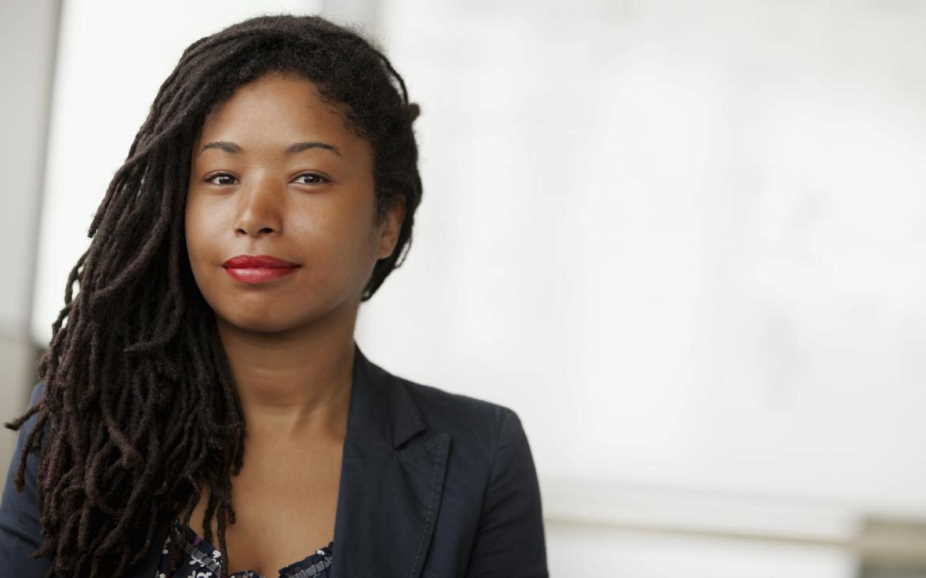 Professional hairstyles for working place
You cannot have all the hairstyles when you are working in any of the organizations because of the way you are and the way you dressed also mentions the rules and regulations of your organization. In this case, to maintain their respect each organization will have certain rules and regulations. Because of these most of the professional women used to follow the routine hairstyles. But the fact it even though your company has their restrictions you can still stay cool with some of the professional hairstyles, the case is most of them don't know what to try. To help those hurry burry professionals some of the hairstyles are organized here together to bring into your vision.
Below are the hairstyles which you can wear business hair to any kind of official places.
Professional hairstyles for long hair
The main problem when you have long hair is often it falls in front of your face and any employer does not like that. Because they think you cannot concentrate on your work so remember it while picking your hairstyles. The professional hairstyles for long hair include braids, do you think braids make your look boring. Not at all, the braids ultimately support your appearance and you can have three-layered braids.
Bun, one of the best hairstyle for business meeting is bun hairdo. At the same time, it only takes a few minutes to make them and it gives you the professional look.
Professional hairstyles for medium hair
When you have medium hair, it makes you look modern and youth and you can easily put off your hair from falling on the face. Here are few hairstyle ideas for medium hair girls,
Ponytail, this ponytail is girl's most favourite hairstyle and makes them look modernized. They go well with both formal and casual outfits. For the professionals, it is going to one of the perfect choices.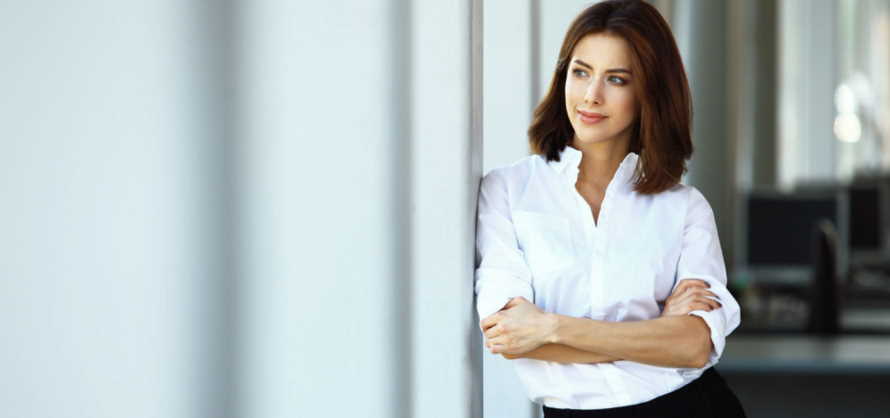 Loose straight hairs or curls, if you like you can have loose hair but to avoid hair falling of face in your working hours. Take the front hair, twist them, and pin them with bobby pins on the side that may avoid hair falling on the face.
Professional hairstyles for short hair
For short hair, there are so many hairstyles to have like bob, pixie, and pixie with bangs, and much more. Based on their wish they can have them but before making a decision think about the shape of your face.
Final words
There are hundreds of hairstyles to try, but before picking the one, think about the profession you are and then go for it.