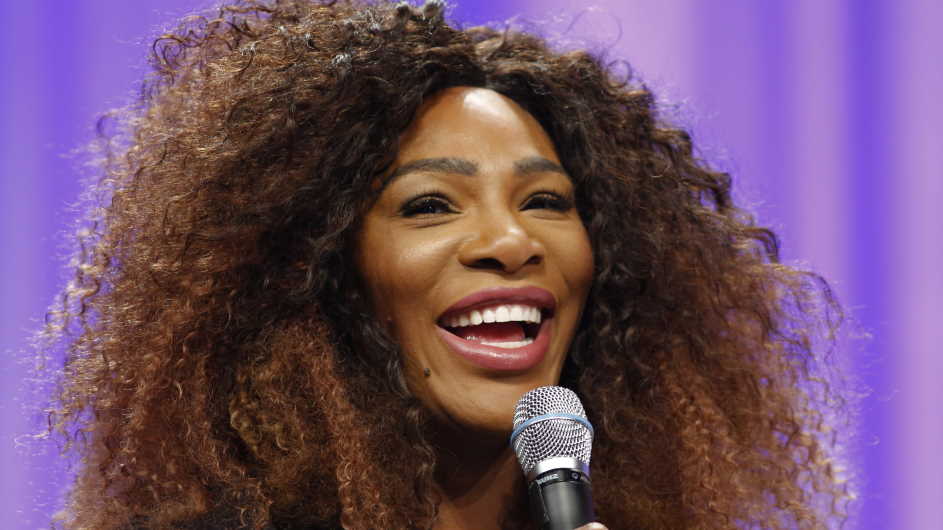 Few comfortable hairstyles for an official conference
For a man, making over himself for the official work is so simple at the same thing it only takes a few minutes. However, for a woman, it is not that easy and it is little time consuming too because they have to do their hairstyles, it is going to be a challenging task for them especially when it comes to official purposes.
The hairstyle you having to go to decide your overall appearance in this case you should look perfect at the same time amazing. But it does not mean you should have only the updo hairstyles you can also some more hairstyles which make you look great in your official costumes, here are some of the comfortable and elegant hairstyles for conference take a look for it;
French braid
The French braid is one of the most popular hairstyles among these generation teenage girls; these particular hairstyles go well with both formal and party costumes. At the same time that makes you look great and make you comfortable when you are on your official work. 

Ponytail
The ponytail is an ordinary hairstyle of girls but it makes them look elegant and when you are looking for official events, this hairstyle is going to stay in top priority. Because this hairstyle comforts you while you are working. To get the polished look you can apply any of the anti-frizz styling creams over your hair and give them a perfect touch than going with hairbands you can pick one of the bottom hair from the ponytail and tie them around your hair and fix them with bobby pins.
Twist hairstyle
You can also have loose hairstyles but to avoid disturbance of falling your hair on the face you can pick the front hairs and make them twist and hold it with pins. That gives you an amazing look at the same time it will not disturb you during official work.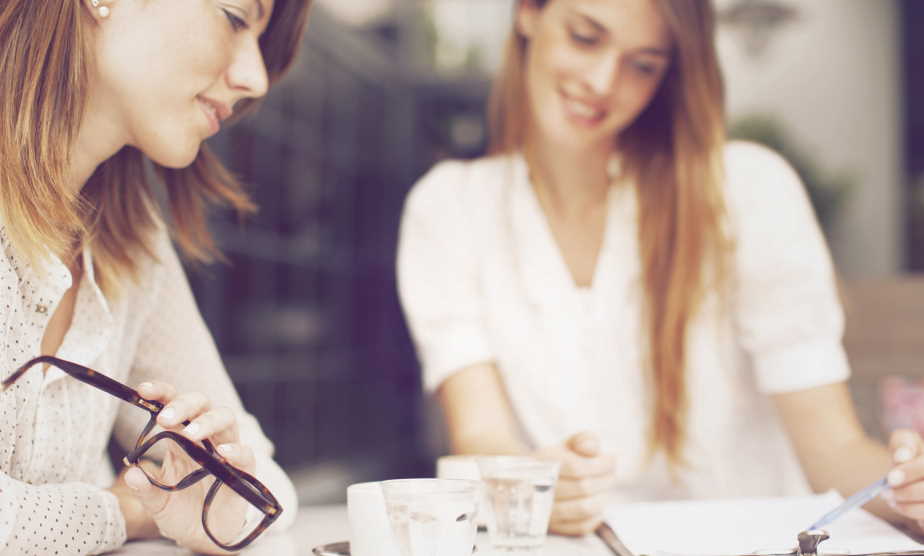 Loose curls
You need not stay bored during your conference or meeting, with this modern loose curls hairstyle you can stay quiet awesome during your official hours. To give the polished look you can make use of anti-frizz products over hair.
Bun hairstyles
Most of the professional women used to prefer this hairstyle to stay out of getting irritated because of hair falling on face during their conference or any other office works. It only takes a few minutes but makes you feel comfortable all day.
Final verdicts 
These are very few easy hairstyles for formal events but surely them going to keep you comfortable during your working hours. Look for those hairstyles and make use of it.