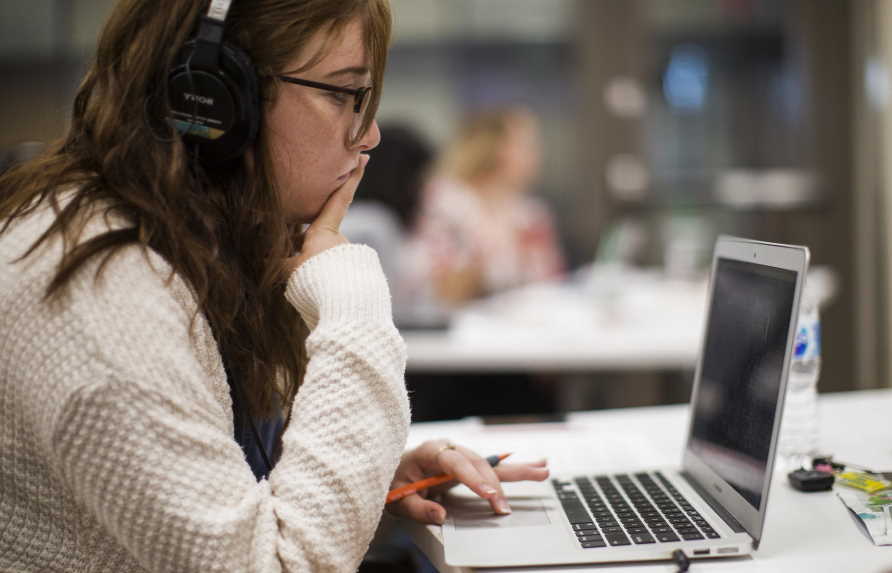 Expert's advice for aspiring journalists
Journalists are the one of important professions of a world this is because they are the person who makes you know the things that happening around the world. When there is no journalist, you cannot get any news feeds daily. In this case, if you are an aspiring journalist and looking for advice from the experts or experienced journalist then you are doing the right thing. Because before you are entering journalism, you should get advice for beginning journalist from the known people so that you can make a strong foundation in the field of journalism.
To make you comfort here are the tips for beginners has brought for you from the expertise peoples.
Read more, Learn more
Get the best publications and start reading them but to read you have to get a subscription from the publisher. This is going to be the very first tip or advice for beginners from experienced journalists because when you read more you can get to learn the tricks and the way they have explained the things. It is also important to read the daily pages that are newspapers to get updates about the current affairs.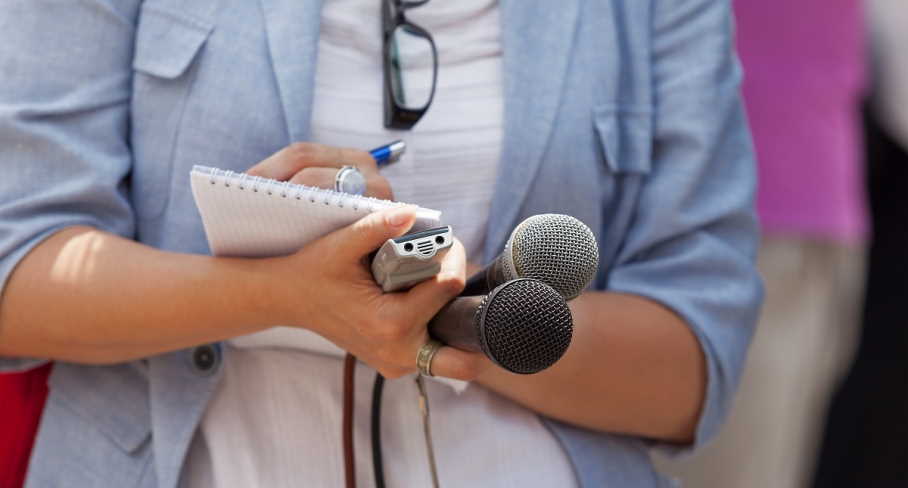 Create the content daily
Generally, beginners do not have a great idea about the techniques that are used while creating news feeds and which is important and which not. In this case, through writing constantly based on any of the current affairs or the familiar topics slowly, you can get those ideas and that helps you in having a strong base in the field of journalism. Do not just go with the same size content try them in a different length and different topics.
Expand your social friends
Everyone has their capacity in the field of journalism and there is a potential source of news. If you are a beginner to journalism, they are going to be the mentors because you can get to learn several things from them. So expanding your social friendship help you in ensuring your growth in the field of journalism.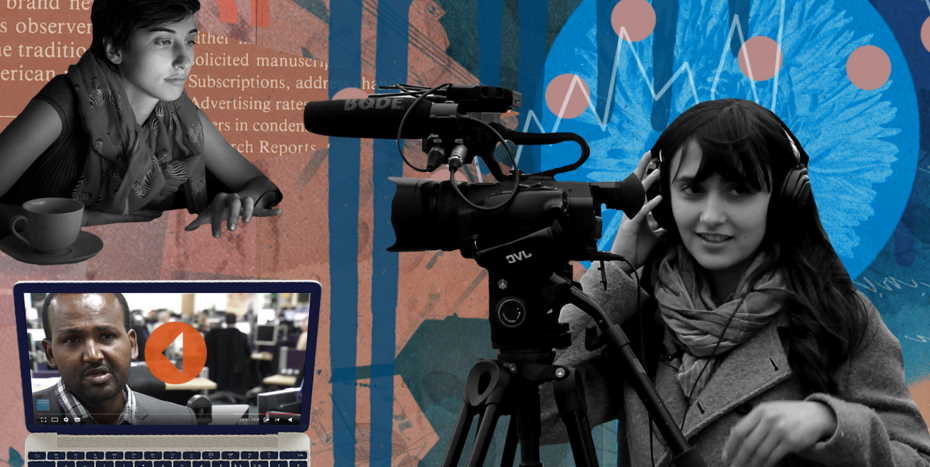 Best teachers not for publications
If it is the first job for you then it is best to go with the best at the same time experienced editor than looking for the great publications. Because they can make you learn so many unknown things about journalism.
Final verdicts
At the time you are looking for tips for beginners at journalism this article can give your hands and also explains the beginners about the area they have to focus on to ensure their growth in journalism.